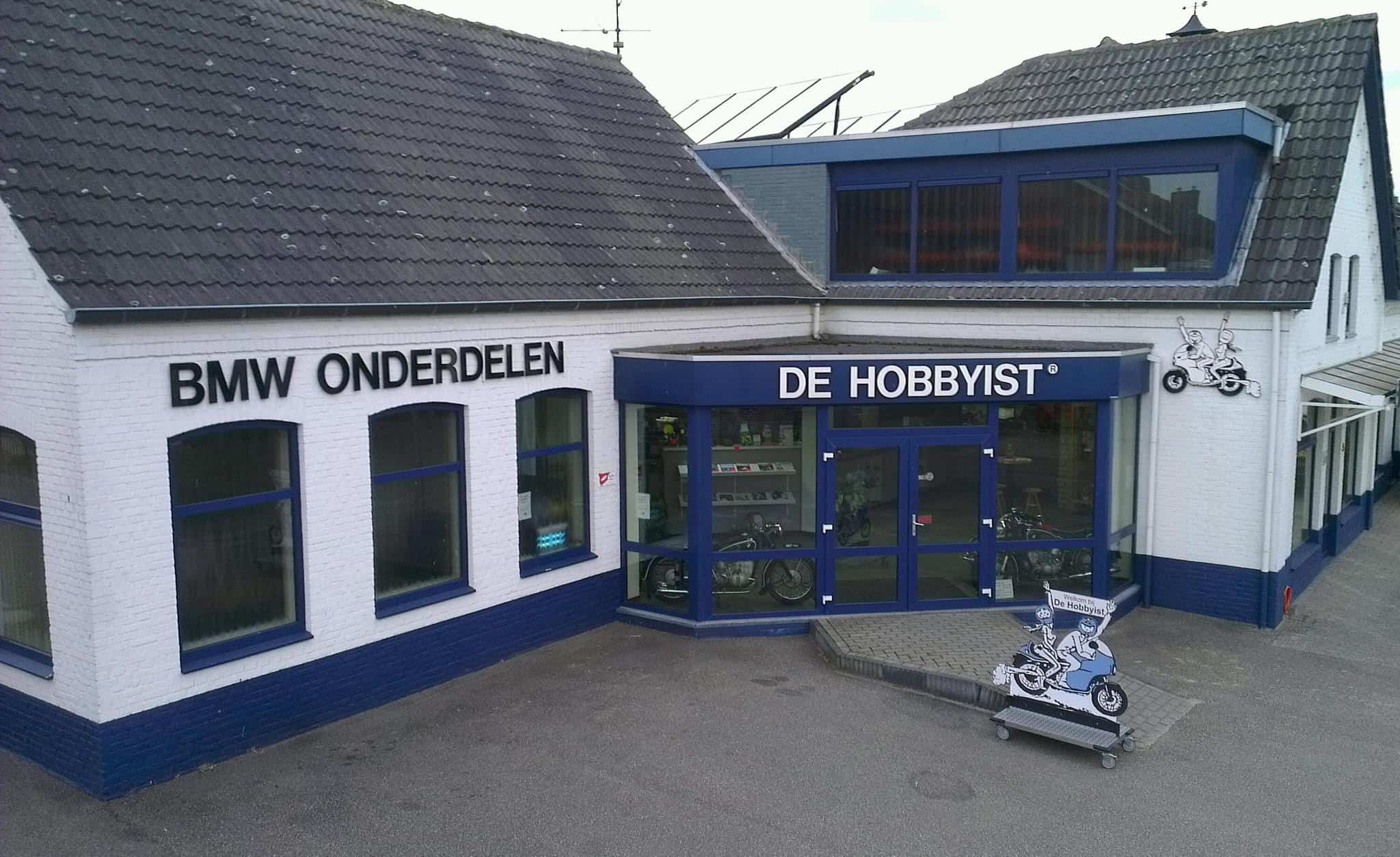 Algemeen
Voor onze leveringsvoorwaarden kunt u kijken op de pagina informatie. Zoals u daar kunt lezen is het voor u voordeliger om bestellingen af te halen en contant te betalen. Onderstaand onze adresgegevens en route beschrijvingen, wij hopen u een keer in onze winkel te mogen ontvangen met een kopje koffie of thee!
Voor technische vragen verwijzen wij u naar ons forum
Openingstijden
dinsdag t/m vrijdag 10.00 – 17.00 h.
zaterdag 10.00 – 16.00 h.
Van maart t/m september: woensdag tot 18.30 h doorlopend geopend.
maandag gesloten.
N.B. elk jaar weer opnieuw:
– zijn wij de zaterdagen voor Pasen en Pinksteren tot 13.00 open
– zijn wij rond de Kerst tot begin van het nieuwe jaar gesloten
– zijn wij in Juli of Augustus twee weekjes dicht
BEL EVEN OM TELEURSTELLINGEN TE VOORKOMEN.
Kraakstraat 5
6013 RR Hunsel
+31 475 567 890