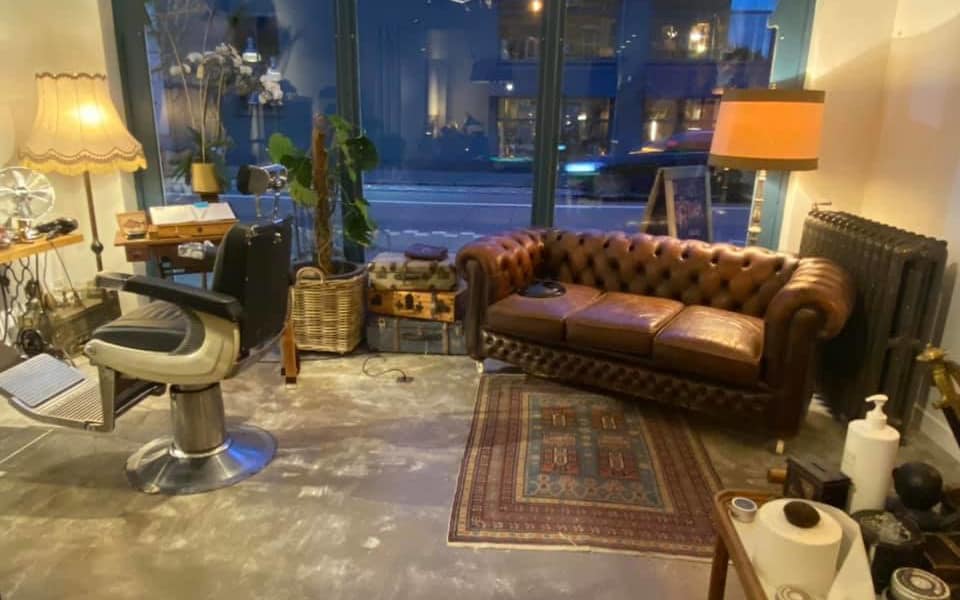 Beleving.  Jouw moment.  Den Barbier is dé plek om alles achter te laten.
Een hot towel shave of trendy haircut.  Of gewoon jouw gebruikelijke snit ?
Den Barbier is er voor jou.
En de sfeer, die krijg je er bovenop.  De ijskast is gevuld, de espresso machine is warm, een aangepaste afspeellijst vult de kleine hoekjes.
De unieke stadstuin doet je vergeten dat daarbuiten de wereld verder draait.
Welkom.  Den Barbier, dat is tijd voor jou.
En de sfeer, die krijg je er bovenop.
We noemden het "Het Lokaal".
De naam zegt waar we voor staan: de buurt bieden wat in de buurt leeft.  Den barbier, uiteraard.  
Maar ook streekbier, lokaal gebrande koffie www.kavus.be, expo van lokale artiesten, optredens, lezingen, een debatavond.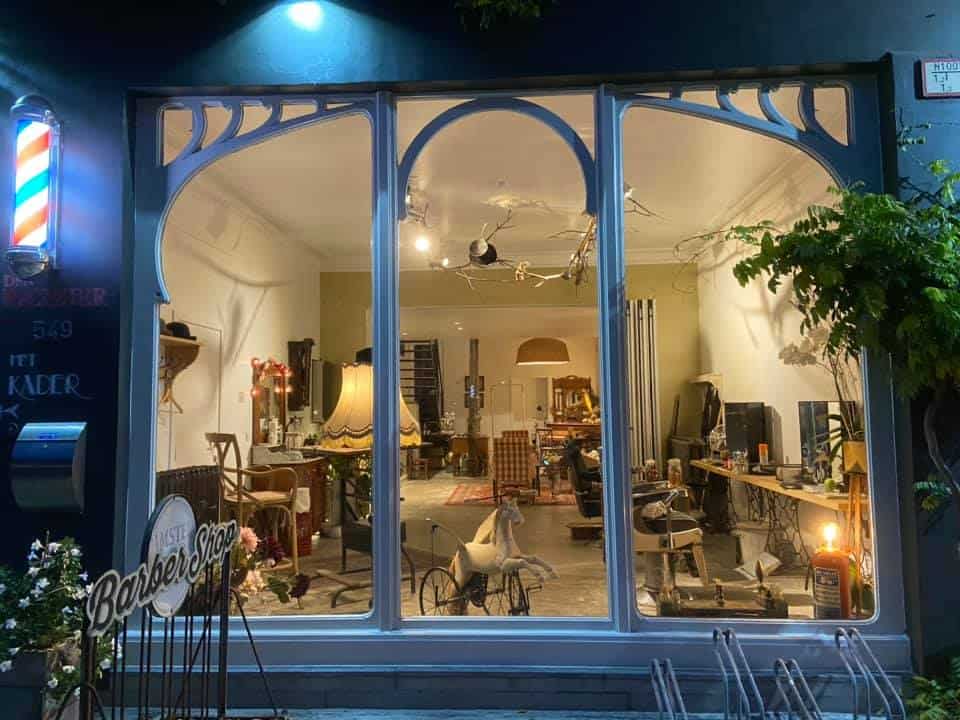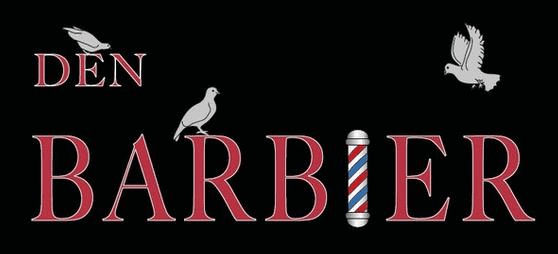 Kapelsesteenweg 549
2180 Sint-Mariaburg, Belgium
+32 475 56 71 88