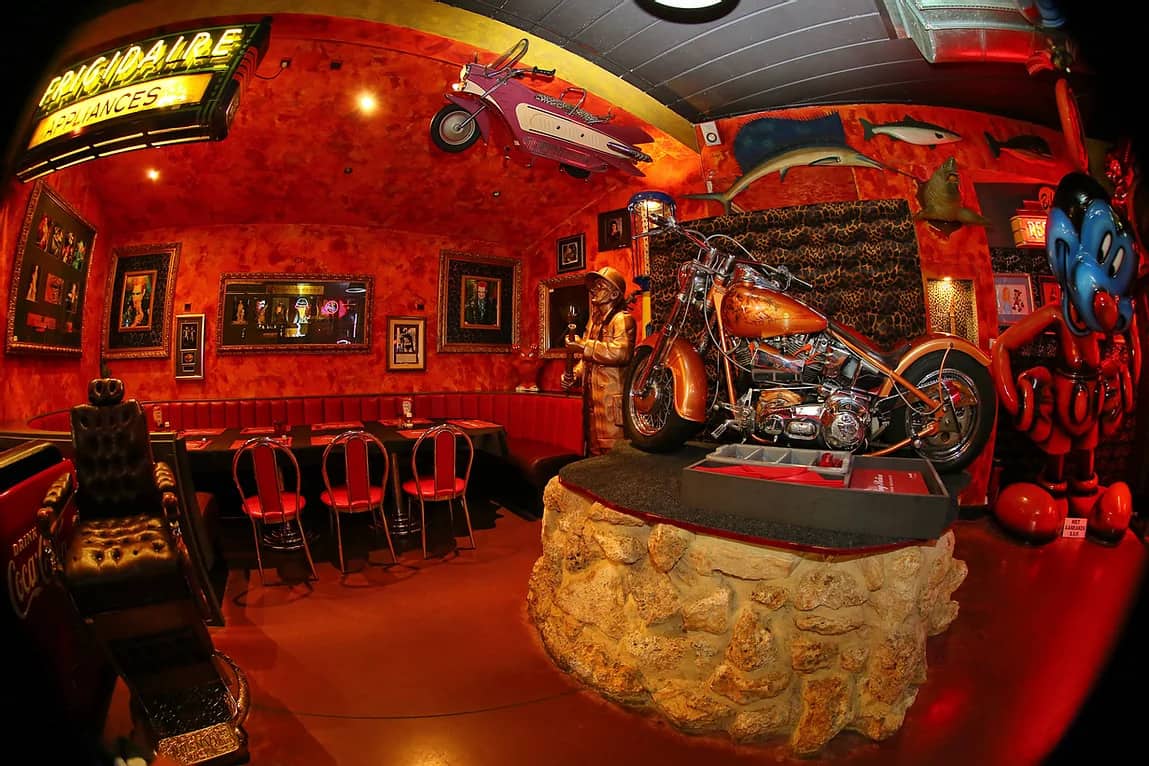 Restaurant

The Filling Station, the place to be voor fijnproevers!
Restaurant Filling Station verwent je met specialiteiten waaronder heerlijke spare ribs en Mexicaanse fajitas. Voor een lekker Amerikaans avondje uit, in de perfecte locatie met een trendy interieur.
Filling station, the place where you get good food and a good feeling.
De keuken sluit om 21 uur, er is voldoende parking voorzien.
In de zomer is het terras vooraan geopend.
U kan ook afhalen, behalve op vrijdag / zaterdag / zondag.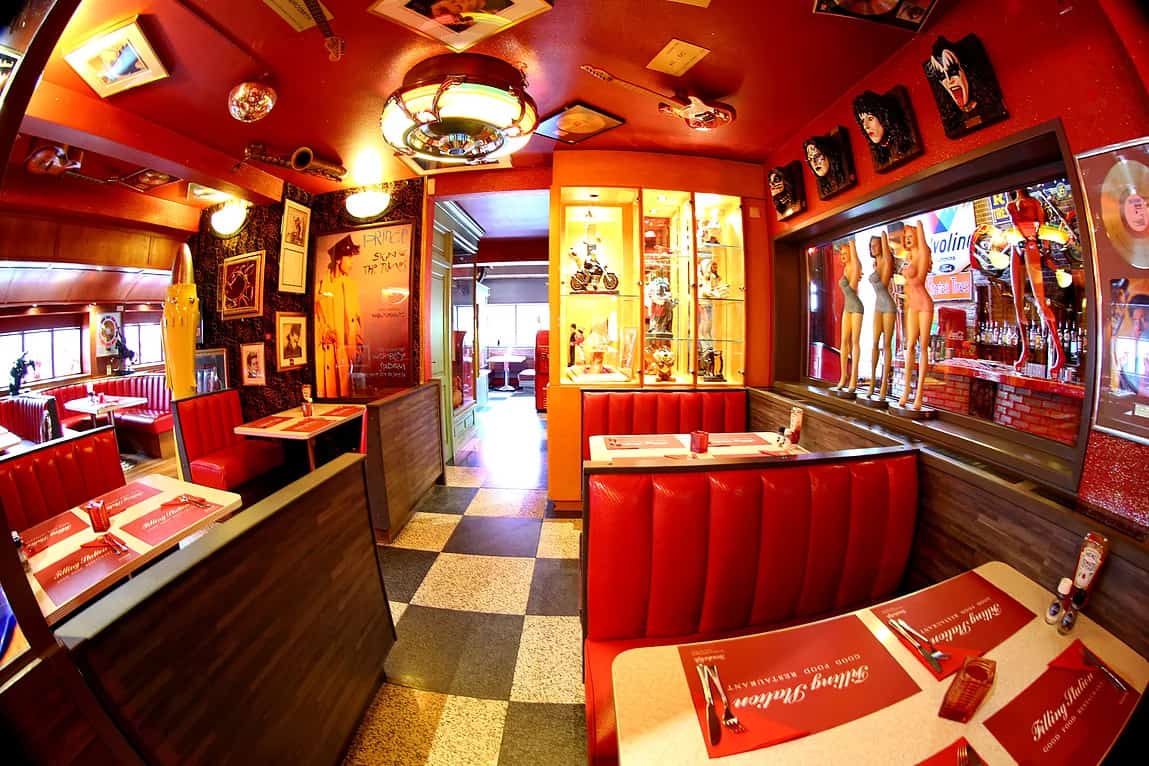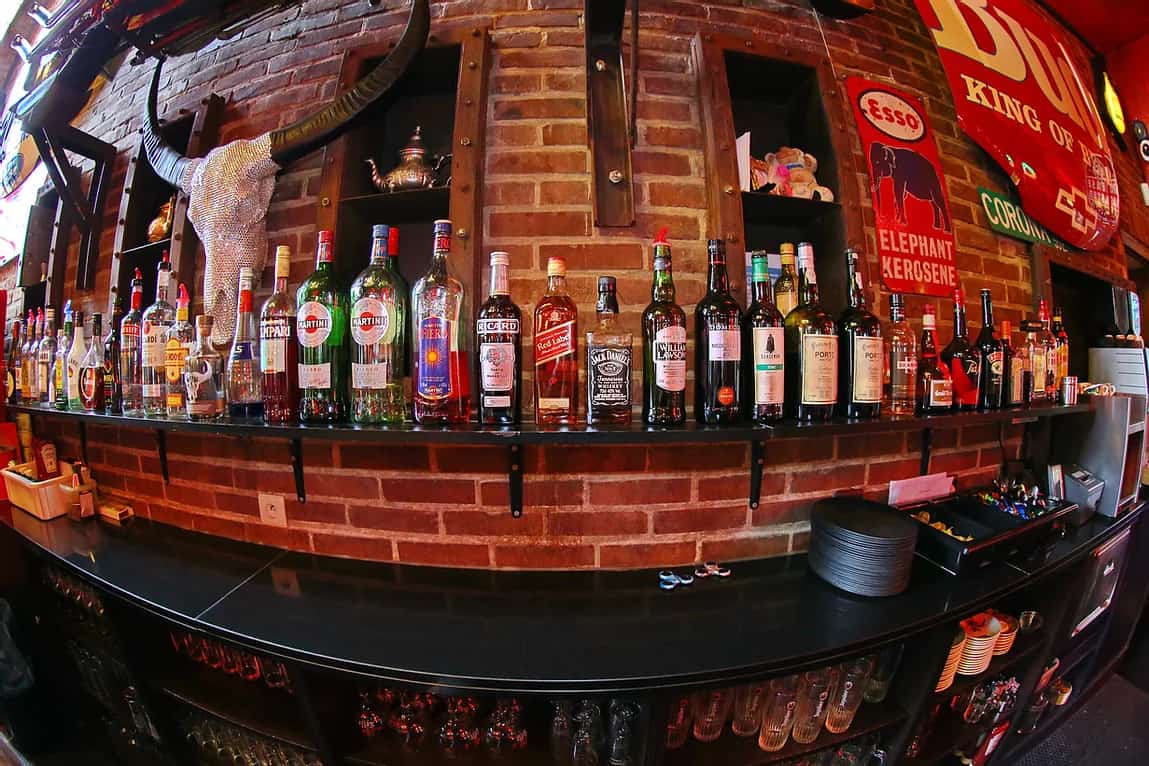 Tournebride 53
3620 Lanaken
+32 89/72 19 86

Maandag
Dinsdag
Woensdag
Donderdag
Vrijdag
Zaterdag
Zondag

Gesloten
Gesloten
12.00h – 22.00h
12.00h – 22.00h
12.00h – 22.00h
12.00h – 22.00h
12.00h – 22.00h