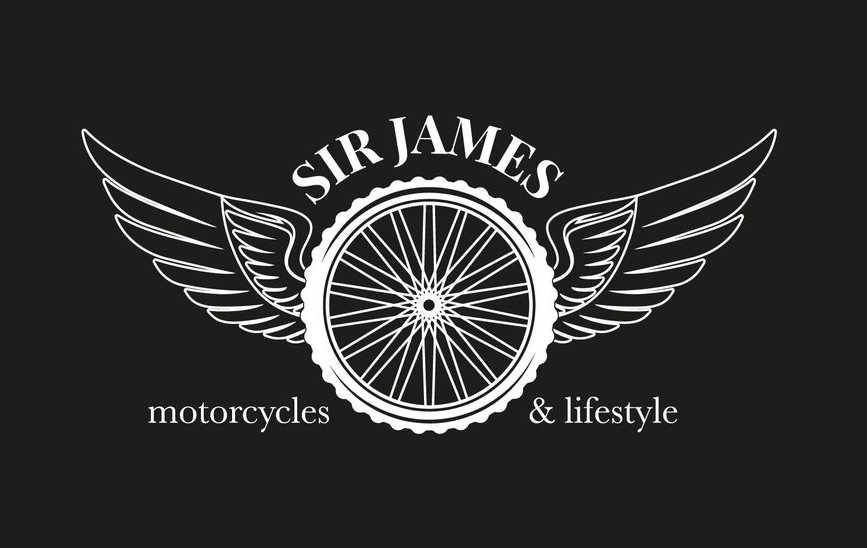 Sir James Motorcycles & Lifestyle Store
Sir James Motorcycles & Lifestyle Store is the result of many years of passion within the motorcycling community and has been inspired by personal impressions of such things as the Isle Of Man TT, Goodwood Revival and the Ace Cafe in London.
Mike, the founder of Sir James started riding bikes during the 70s in Manchester (UK), the bikes available in those days were rebuilt by the rider, these conversions are typically known today as Cafe Racers, Scramblers or Bobbers, the heritage of Sir James! We stock quality brands such as Davida Helmets, Deus Ex Machina, Red Wing Boots and Pike Brother clothing.
If you're selling or buying a bike or vintage Vespa, looking for the best gear to complement your own style or just fancy a coffee then come on in, we're looking forward to seeing you!