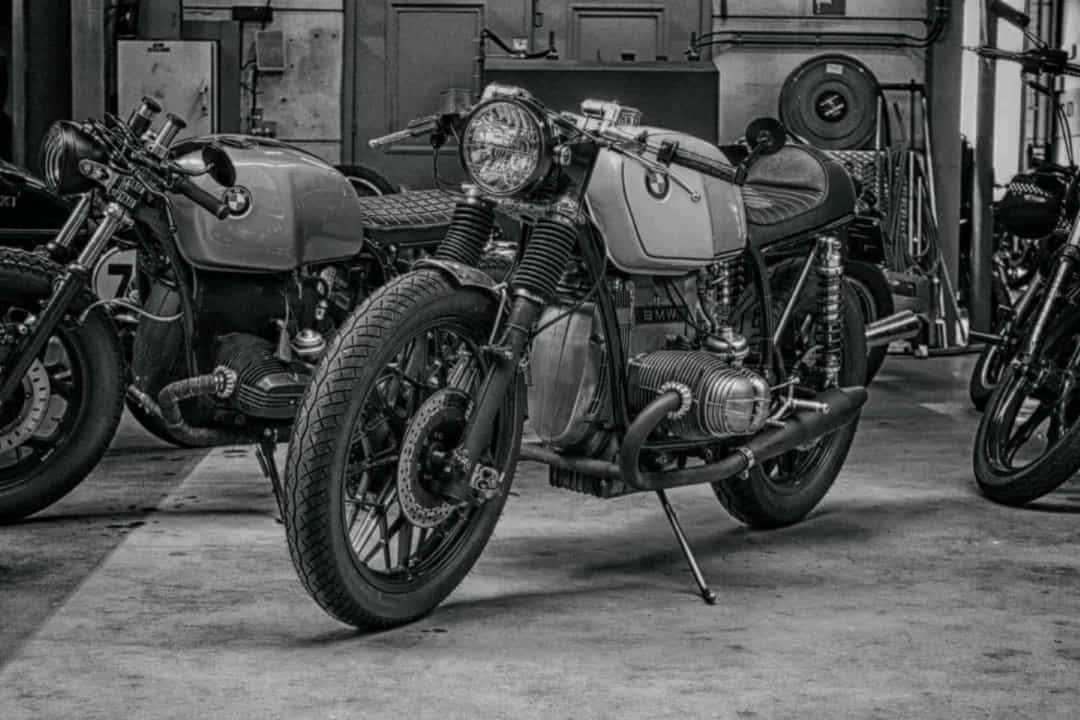 SOUL CYCLES is an auto & motorcycle workshop in Appels, Oost-Vlaanderen. Specialized mainly in motorcycles and muscle cars and established as join of passion for speed and mechanics.
Founder? Tom de Kimpe is a trained & skilled mechanic with professional experience working on motorcycles since starting his carreer at a Yamaha dealership.
Professional experience working on motorycles since 1998 & restoring classic cars since 2006.
Customization | Maintenance | Tyre Service | Welding | Engine Building | Engine Tuning
We can order both original & generic parts for most Japanese, European & American motorcycles.
We only use well proven parts & products we can vouch for and which we would use on our bikes & cars.
We stand for our business! By using quality products, we can assure a reliable ride for you including warranty and repairs.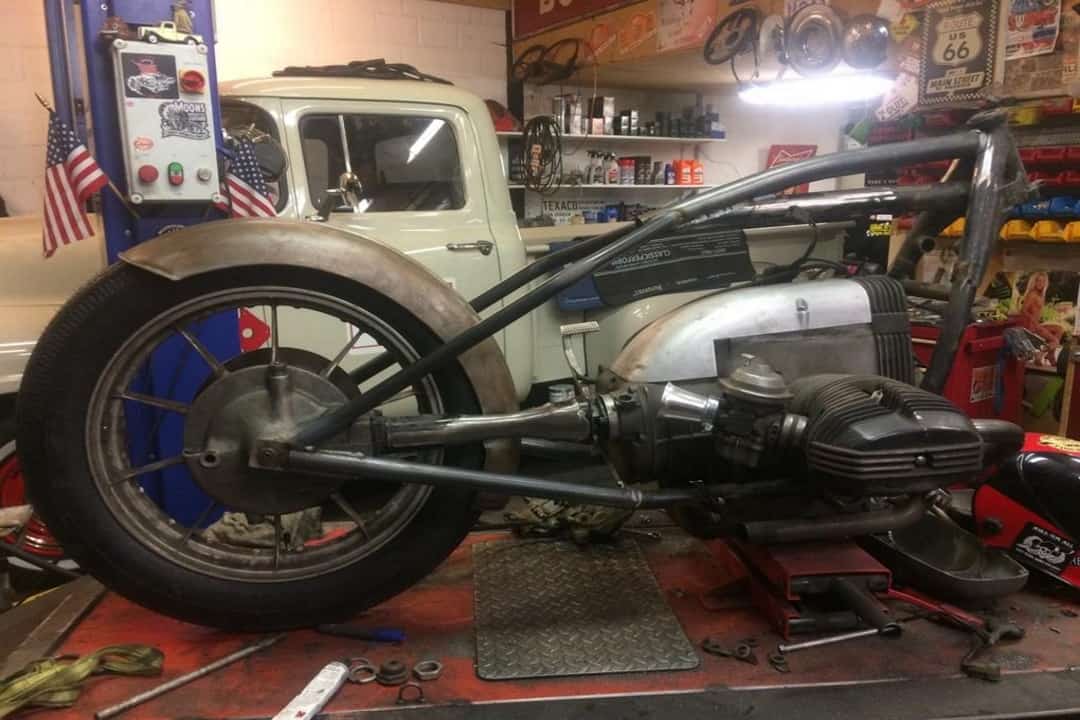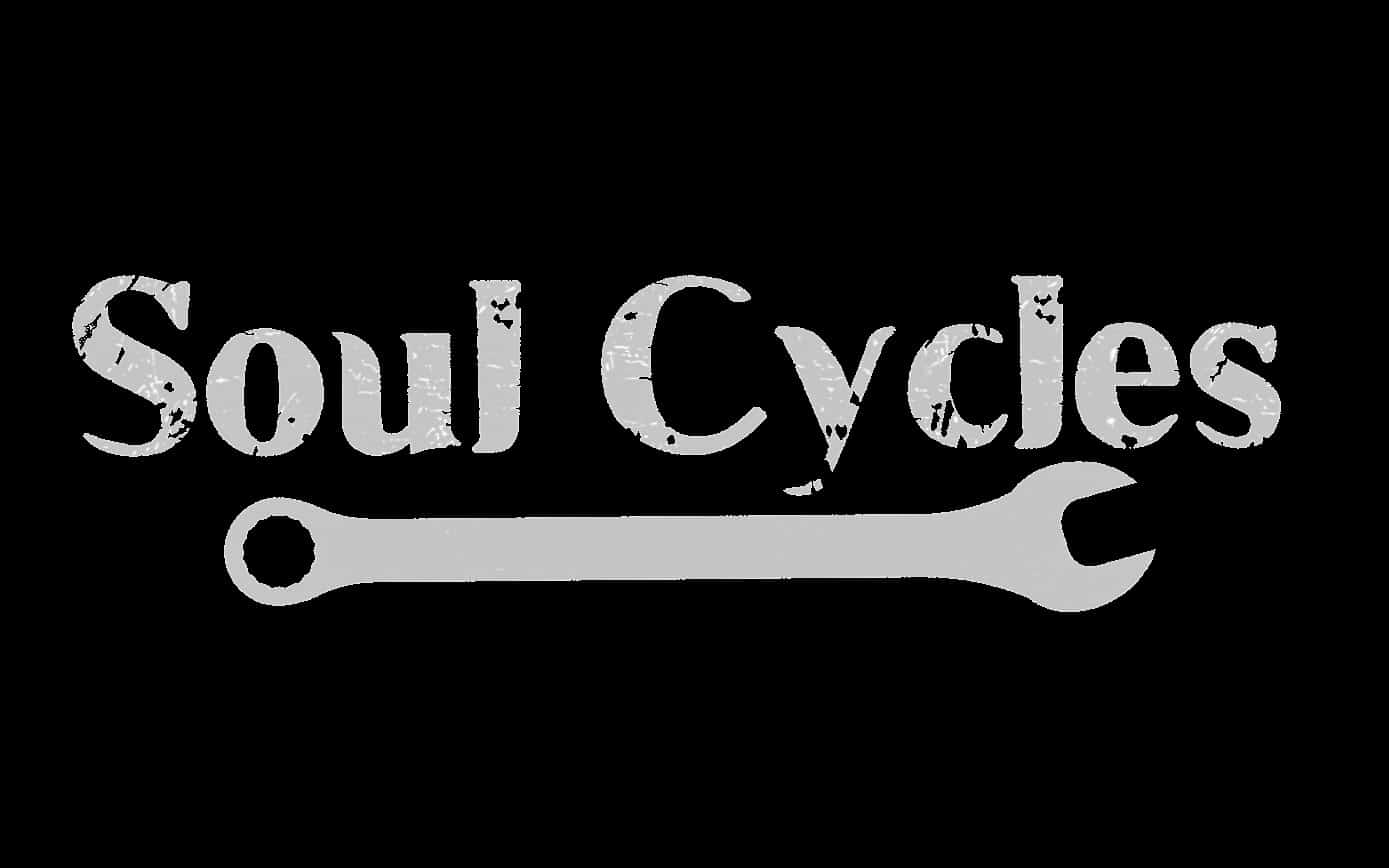 Bevrijdingslaan 5
9200 Appels
+32 474 57 54 39

Maandag
Dinsdag
Woensdag
Donderdag
Vrijdag
Zaterdag
Zondag
Gesloten


09:00 – 19:00




09:00 – 19:00




09:00 – 19:00




09:00 – 19:00


09:00 – 18:00
Gesloten