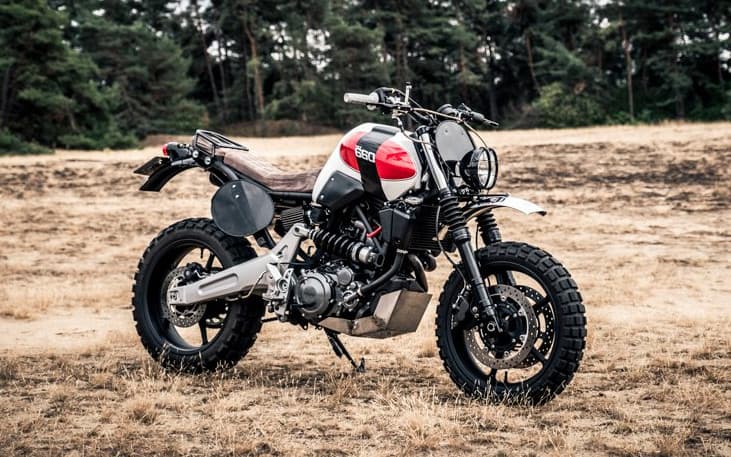 We at Studio AREAGE love motorcycles, thats why we design, built and customize one-off machines for you to ride, and everyone to love! We specialize in high-end bespoke motorcycles; scrambler, cafe racer, trackers, bratstyle, ets.
Studio AREAGE, (formerly known as RH MOTORCYCLES) is an motorcycle design studio and atelier/workshop situated in the Netherlands (Arnhem).

Founded by Roy Holtman in 2011.
We want to restore and customize vintage motorcycles giving them new meaning and a new life. We vintage is not preferred we also re-design modern and even brand new bikes.
We are passionate about everything we do, and that translates to the bikes we build.
We find service and aftercare for our clients and bikes to be of significant importance.
What we love to do is listening and talk motorcycle. Tell us your wishes and dreams for that unique machine and let us realize an aesthetic concept inspired, designed and tailored to fit you as a person, combining that rugged concept with high quality contemporary products.
The name and signature "ARE AGE" brand logo is a self-deprecating reference to the Dutch accent when pronouncing the initials of Roy's name, R H = ARE AGE.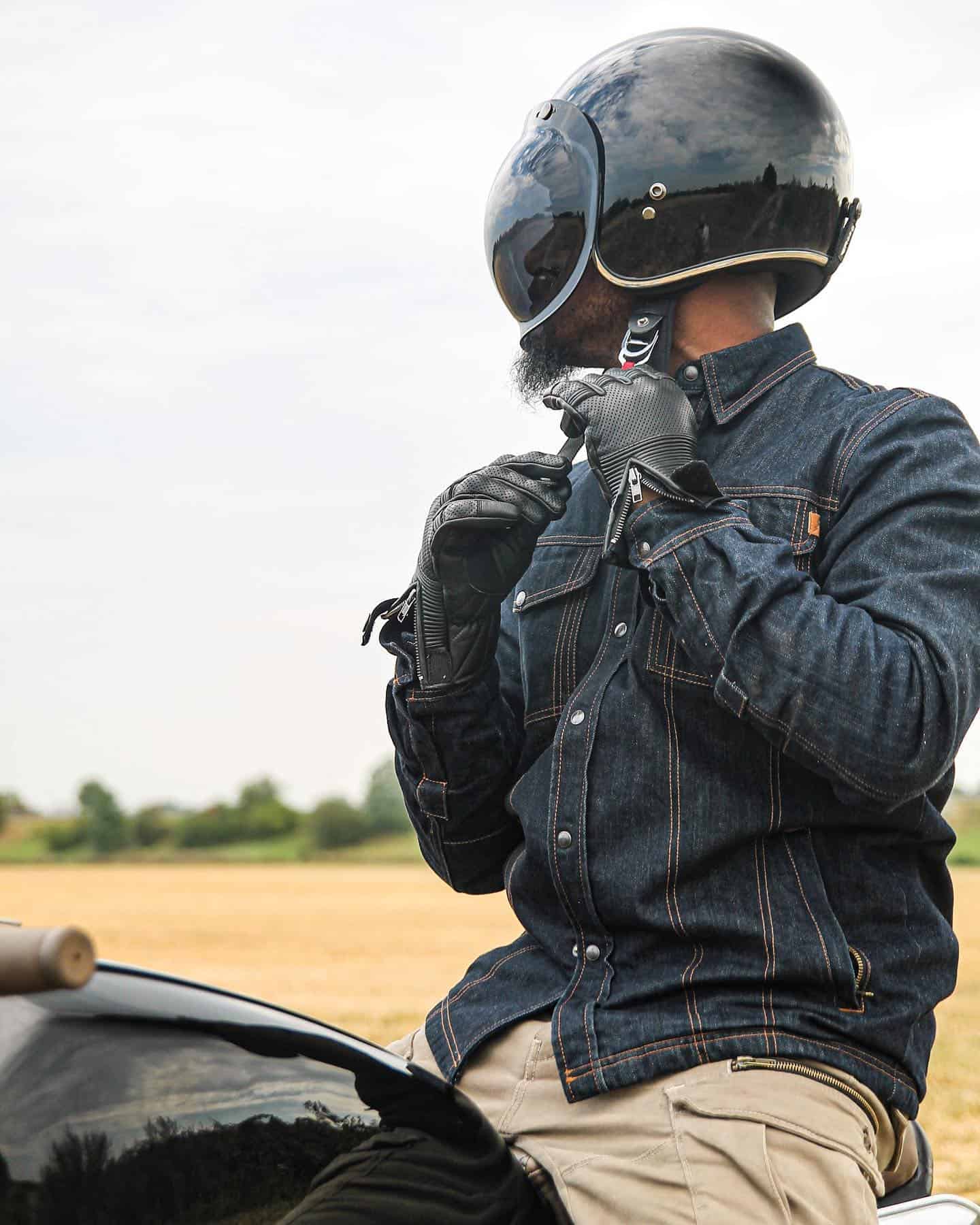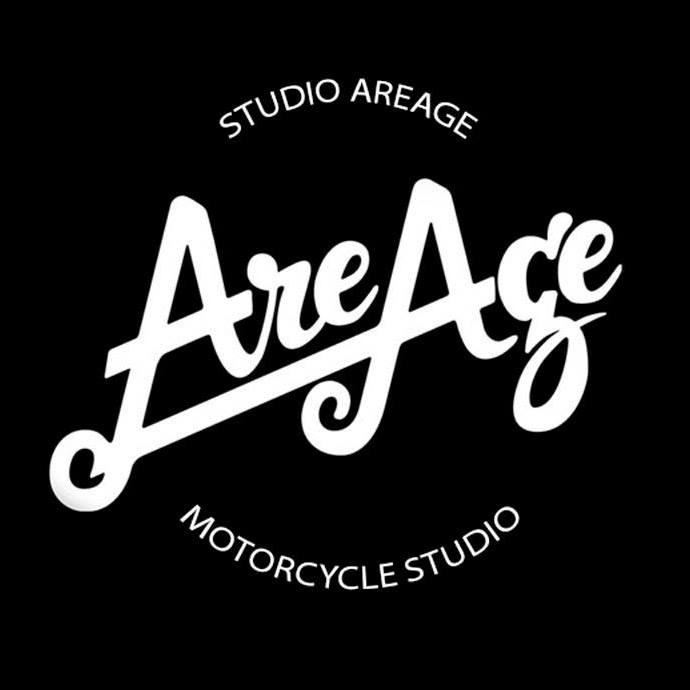 Nieuwe Havenweg 29
6827 BA Arnhem
+31 624 65 33 12
Maandag
Dinsdag
Woensdag
Donderdag
Vrijdag
Zaterdag
Zondag

10:00 – 17.00




10:00 – 17.00




13:00 – 17.00




10:00 – 17.00


10:00 – 17.00
Gesloten
Gesloten