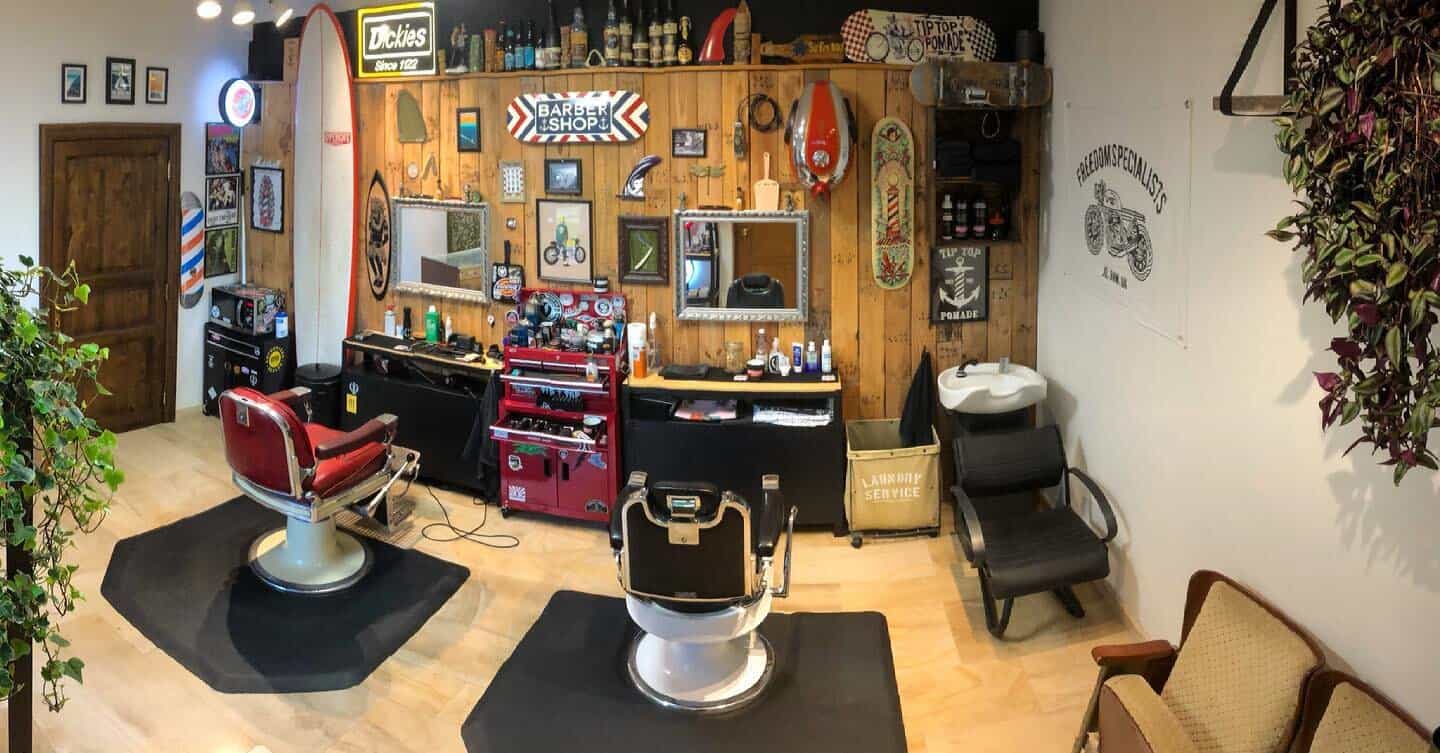 The heritage of classic barbering
We're all familiar with the term 'barber' and hopefully recognise it's a person whose occupation is mainly to cut, groom, style and shave men's hair. A barber's place of work is known as a 'barber shop' or more commonly the 'barber's'.
You're guarantueed high-quality barbering services and products, designed specifically for men. traditional barber services and quality cuts.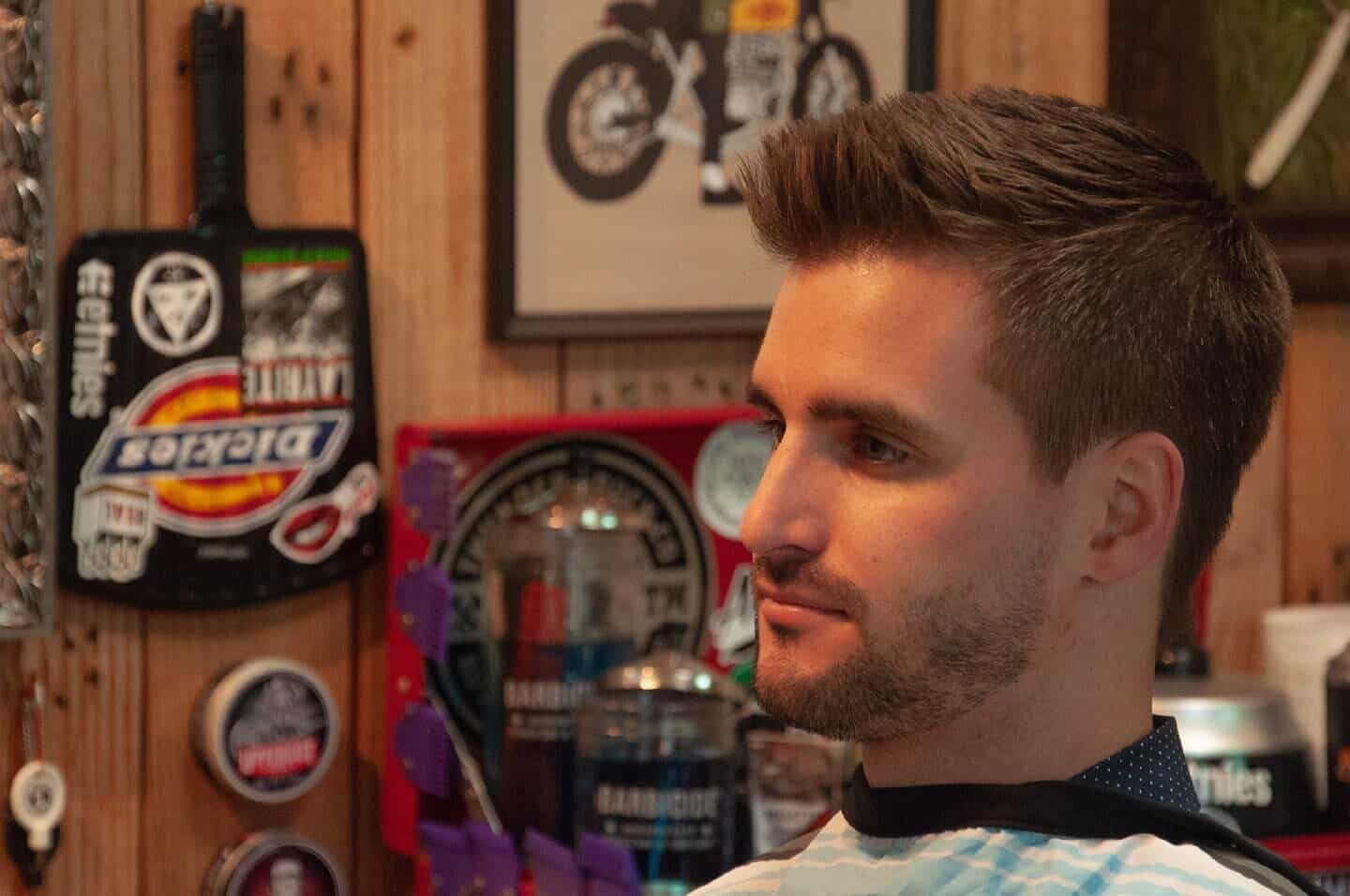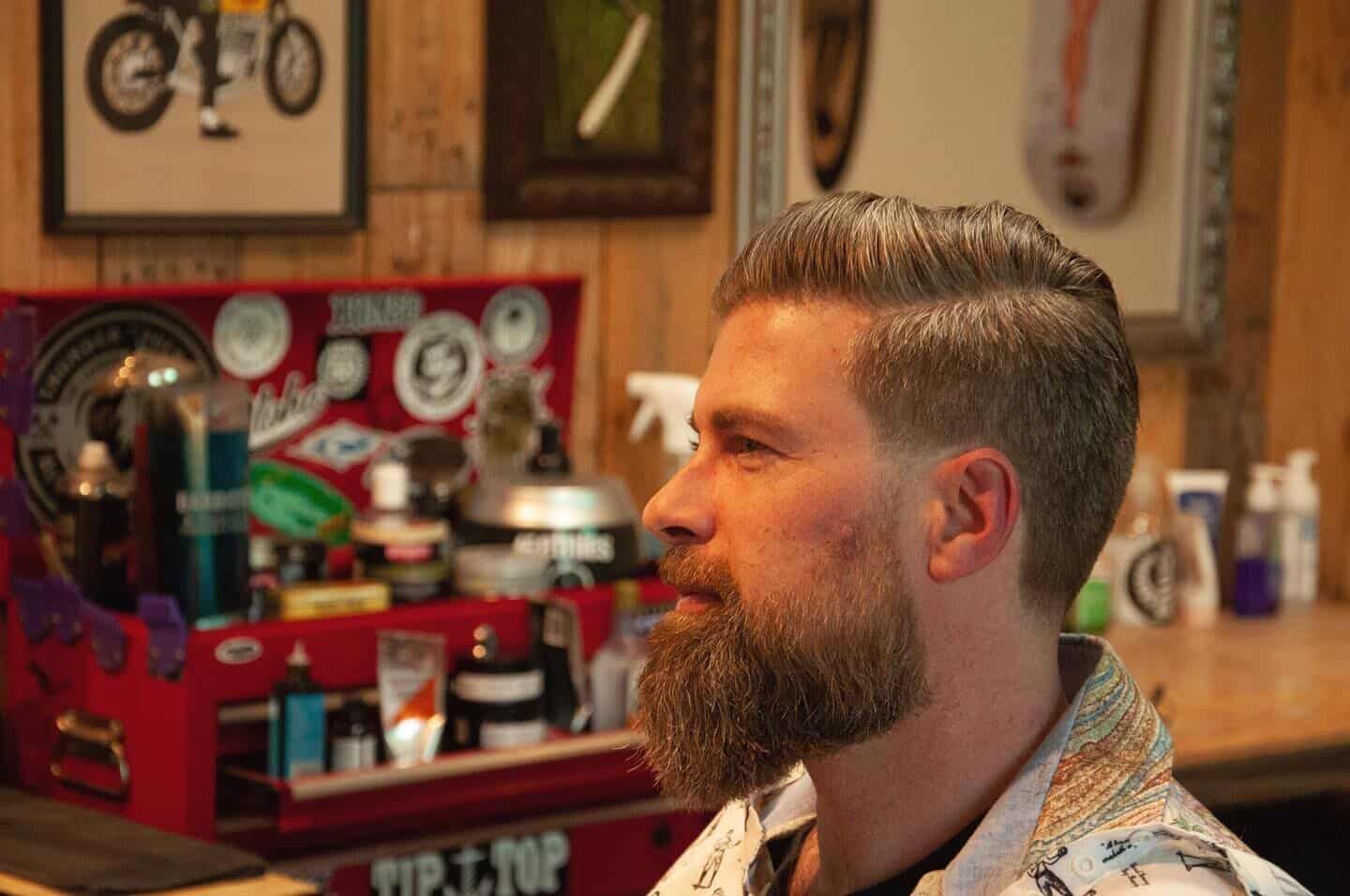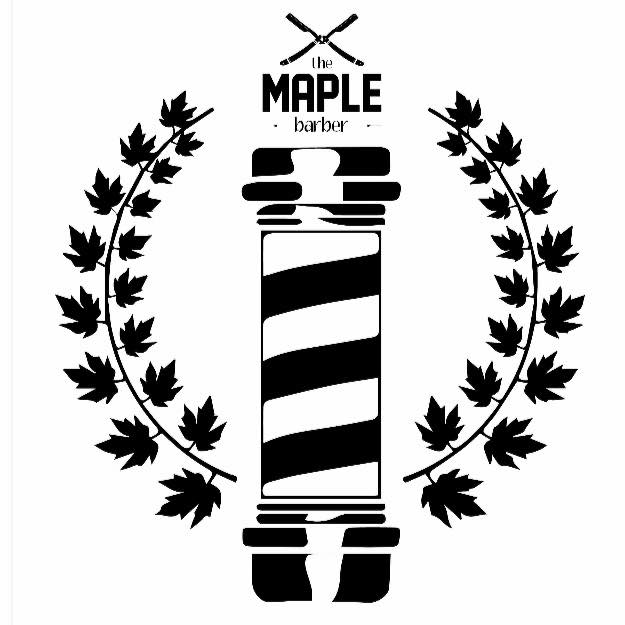 Everslag 25
3980 Tessenderlo
+32 479 89 65 86

Maandag
Dinsdag
Woensdag
Donderdag
Vrijdag
Zaterdag
Zondag

09:00 – 20:00




09:00 – 18:00




09:00 – 18:00




09:00 – 18:00


09:00 – 18:00


08:00 – 12:00


Gesloten