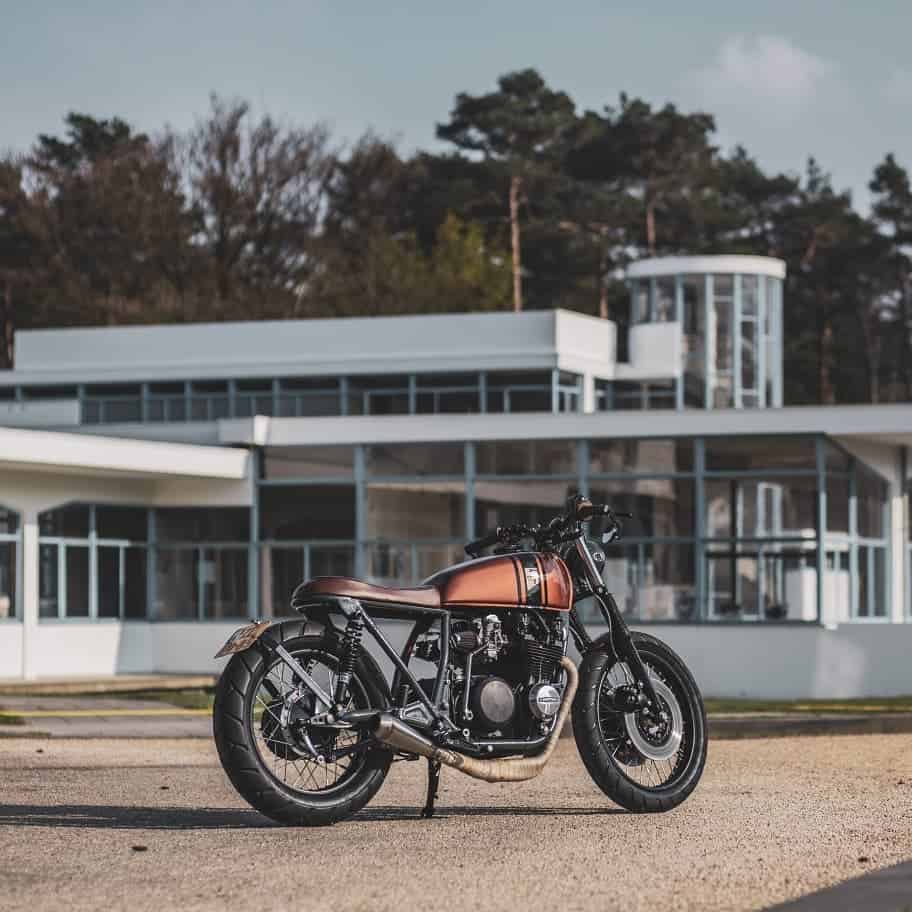 Custom motorcycle builders. Café racers, scramblers, trackers. You name it, we build it!
Wrench Kings is a Dutch motorbike brand specialised in custom built bikes. Ideas and plans to form this brand were formed long before the first bike was created. The idea for Wrench Kings originated in Dubai, whilst toying with bikes in a carport and drinking a beer outdoors in a strictly regulated country…
Now the Kings are located in Utrecht, in The Netherlands to pursue their dream by creating a brand of sophisticated, high quality and well-designed bikes.
We hope to welcome you soon to have a chat, a coffee or a beer with us. And to provide you with a nice ride home afterwards!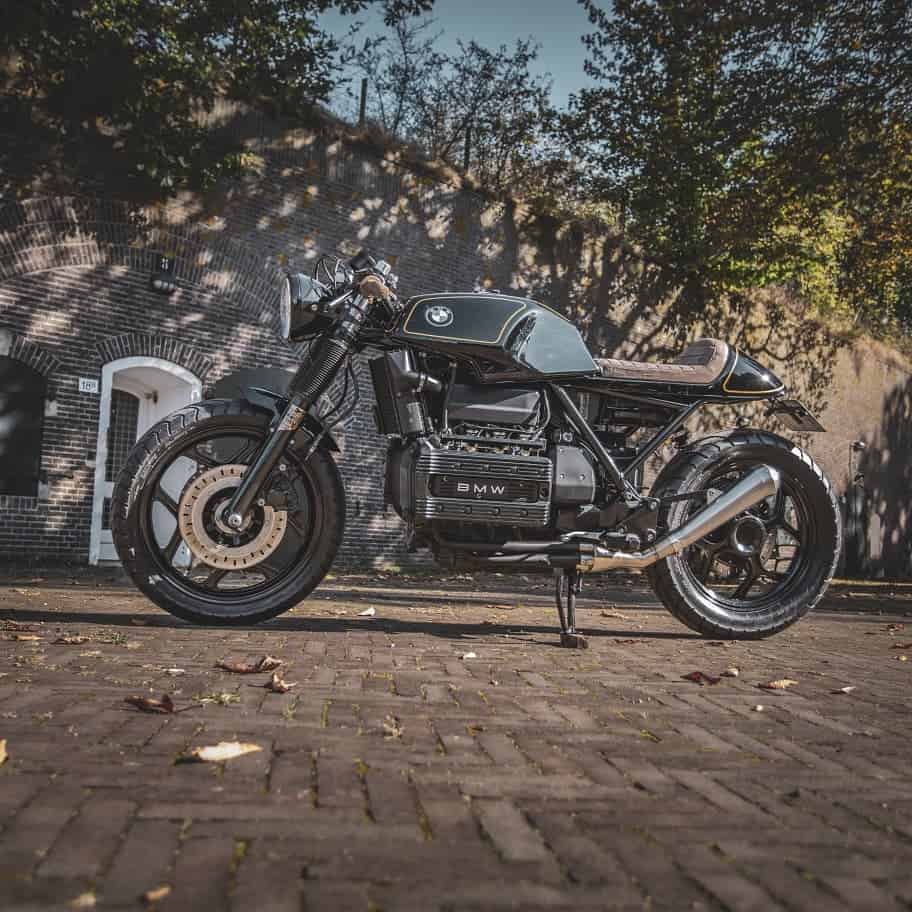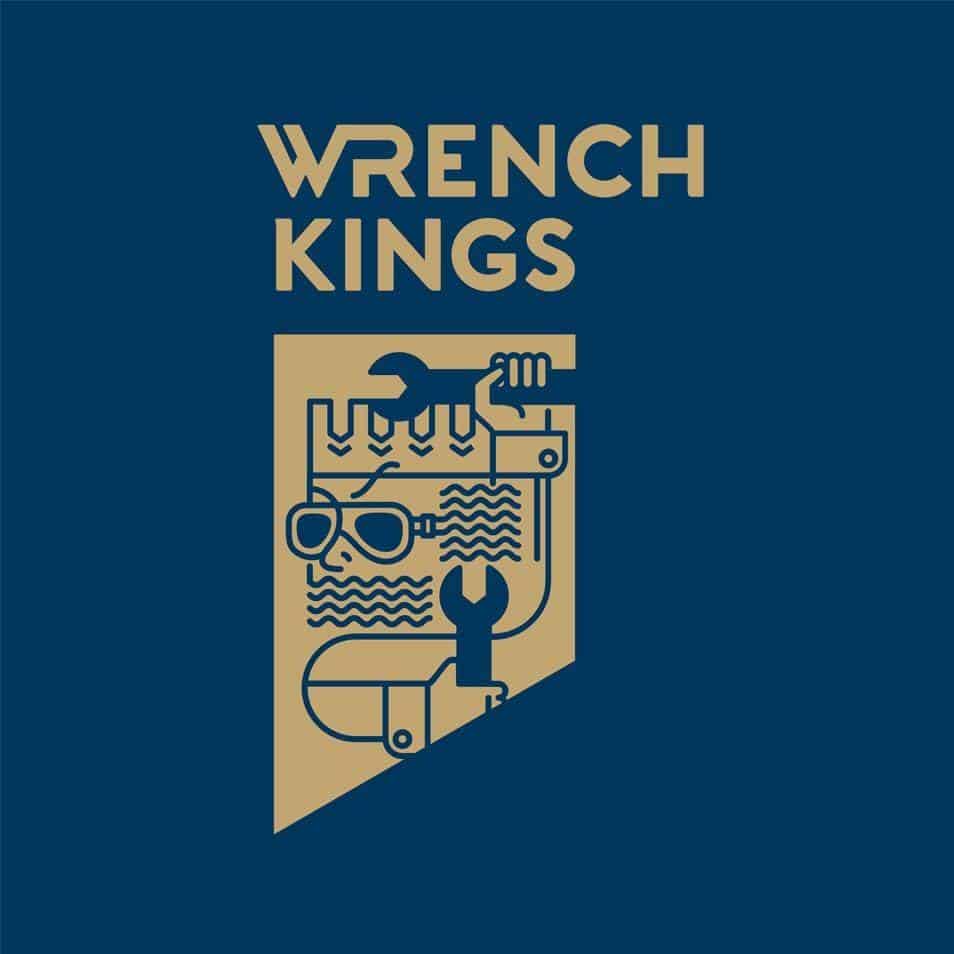 PC Staalweg 50
3721 TJ Bilthoven
+31 6 16108272
Maandag
Dinsdag
Woensdag
Donderdag
Vrijdag
Zaterdag
Zondag
Gesloten


10:00 – 18:00




10:00 – 23:00




10:00 – 18:00




10:00 – 18:00


11:00 – 18:00
Gesloten